DESCRIPTION

Dr. Vac is a great quality ear cleaning device. It is effective and safe to use. Instead of painfully dragging out dirt, it serves as the healthy alternative for cleaning your ears and helps in sucking out all the dirt particles and vacuum from the ear. It is powered by examining light at the tip and with disassembles increases the speed and provides utmost ease in cleaning the ears. The ear cleaning device is very easy to use and is most important safer than any other ear cleaning process.
The ear cleaning device is designed in a very unique manner that it simply sucks out the dirt particles and make you hear properly without harming the eardrums. It prevents the tip from going deep inside the ear and promotes safety for the users.
Being small in size and light in weight, Wax Vac is a travel friendly device that can be carried everywhere along with you. It is the most safest device to clean ears in daily life. The product is convenient and safe to use.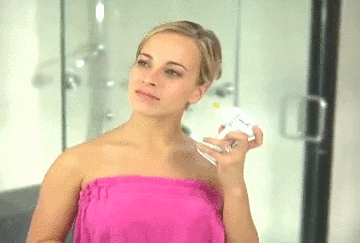 This is an advance formula which comes with a super-effective little vacuum present in it which literally sucks the wax right out of your ears. Not to worry though – the suction created by the Dr. Vac is just enough to do the job without endangering your ear drums. Have you ever stuck a cotton swab in your ear just a bit too far? Then you know how bad it can hurt. Doing so can lead to punctured ear drums and may even lead to permanent damage. Why take chances like these when you can simply use the Dr. Vac to carefully and efficiently clean your ears right out.
FEATURES
Small in size and convenient to use.
The device is powered with examining light at the tip for fast cleanup of ears.
No wires attached. Dr. Vac is completely wireless.
Provided with examining light on tip for utmost ease.
It works efficiently and renders quite method of cleaning ears.
Easy to use.
Durable and comfortable.
Enhances your Experience.
Safe to use.