DESCRIPTION

Now don't be upset about hair loss, hair fall or any baldness problems as we bring to you the perfect hair shampoo for perfect hair which will make you forget baldness and bring boldness to your life. Regrew Herbal hair growth shampoo is a carefully selected formula for healthy growth of hair. In the process say no to Hair Transplant & Weaving with Regrew herbal ayurvedic hair growth shampoo. This anti hair loss product is designed for both men and women, with no age limit. The benefits of this anti hair loss product go beyond combating hair fall and strengthens hair roots to grow naturally. It awakens the dead roots of the scalp.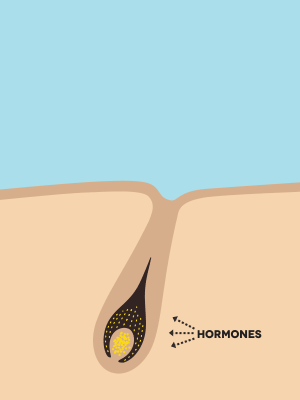 The anti-hair loss product enhances the blood circulation of the scalp area and is also helpful in cases of premature greying and hair fall. It is helpful in treating baldness and other problems related to hair loss.  the rapeuticoil prevents hair from premature aging. It can also be termed as anti-dandruff hair oil that protects your hair from all the possible damage. The hair remains smooth and soft with a little shine and pleasant fragrance. It is non sticky, it nourishes scalp & makes hair soft and can be used any time and any where. The anti-hair loss product will drive away your hair problems within no time.
Regrew herbal, the anti-hair loss product is cost effective and starts to show results in couple of weeks*. It is made up of 100% natural herbs and is a 100% safe way to cure your hair fall and baldness. It also serves as a natural herbal extract which provides all the benefits of Neel, Chandan, Loh and Panchrasa. The anti-hair loss product has no side effects and is a natural, herbal cure. It penetrates deep to nourish hair and scalp to promote long, dark and dense hair.
Along with the hair treatment Regrew Herbal provides,the anti hair loss product  also makes your hair look much better and you can use it before going to office or even to a party. This natural herbal extract and anti hair loss product presents you with the maximum benefits and helps you get that thick, silky smooth hair within a fraction of seconds.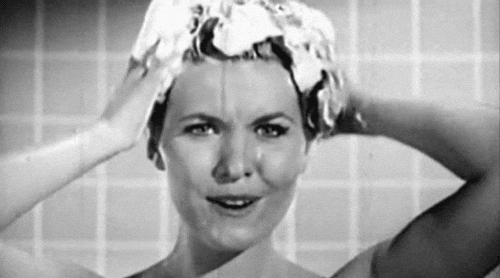 The anti-hair loss product comes with  4 important ingredients:
Panchrasa: It repairs your matrix cells and helps in hair growth.
Loh: It helps in nourishing your hair follicles which stops hair fall and also increases hair strength and overall health of hair.
Neel: It acts as a natural dye and takes care of your newly grown hair.
Chandan: It brings new life to your dull and weak hair.
BENEFITS
Accelerates Hair growth.
Controls hair fall & loss in quick time.
Works on scalp 24*7.
Fast absorb formula.
Non Sticky.
Pleasant Fragrance.
No Side Effects.
DIRECTION OF USE
1. Apply gently on the scalp or the area with less hair.
2. Rinse it with luke warm water after 5 to 10 minutes of applying it.