DESCRIPTION

No Punchare Syrup is a revolutionary gel that helps balance tyres and turn them into self-sealing tyres using fibers that are six times stronger than steel. No Punchare Syrup helps tyres maintain their pressure up to 500% better than untreated tyres. Properly inflated tyres that are balanced run cooler last longer and lower your CO2 footprint. Less flexing, bounce and fatigue equals longer tyre life - up to 25% or more! The Tyre Magic formula is designed for use in cars, vans, caravans, motor homes, bikes, motorcycles.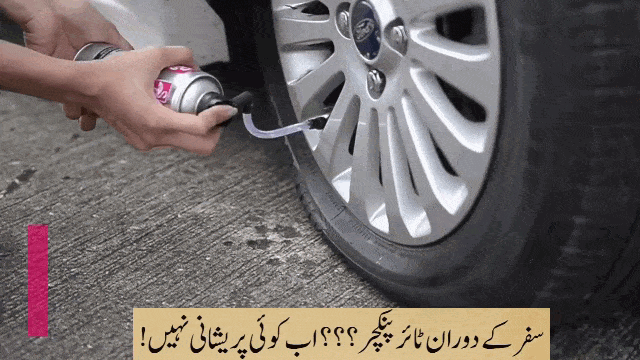 Application is very simple and full instructions are enclosed with every order. Please note - Unlike most; Tyre Magic is provided in purpose sized bottles to ensure an even distribution in each tyre. An uneven distribution of Tyre Sealant can unbalanced wheels. The price quoted is for a single bottle of Tyre Magic. Please view the information below to find out how many bottles you will need:
A FREE VALVE REMOVER IS PROVIDED WITH ALL ORDERS OF 4 OR MORE BOTTLES.


IDEAL FOR:
MOTORCYCLE
2 WHEELED CAR/VAN 
4 WHEELED CAR/VAN 
CARS 
PEOPLE CARRIER / SMALL VANS
MOTORHOMES / LARGE VANS
PUSH BIKES / WHEELCHAIRS / LAWNMOWERS ETC