This is our special line of Bamboo Charcoal Toothpaste. This ancient Japanese formula is all natural and specially made right where it was originated from. There is no higher quality, or more authentic version of the bamboo charcoal toothpaste anywhere else in the world!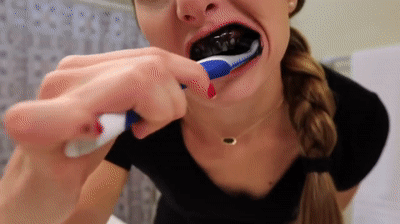 Product Description:
 -Whitens teeth without bleaching.
 -Remove Bad Breath
 -Won't harm dentures or crowns.
 -Kills harmful bacteria.
 -Great for every day use.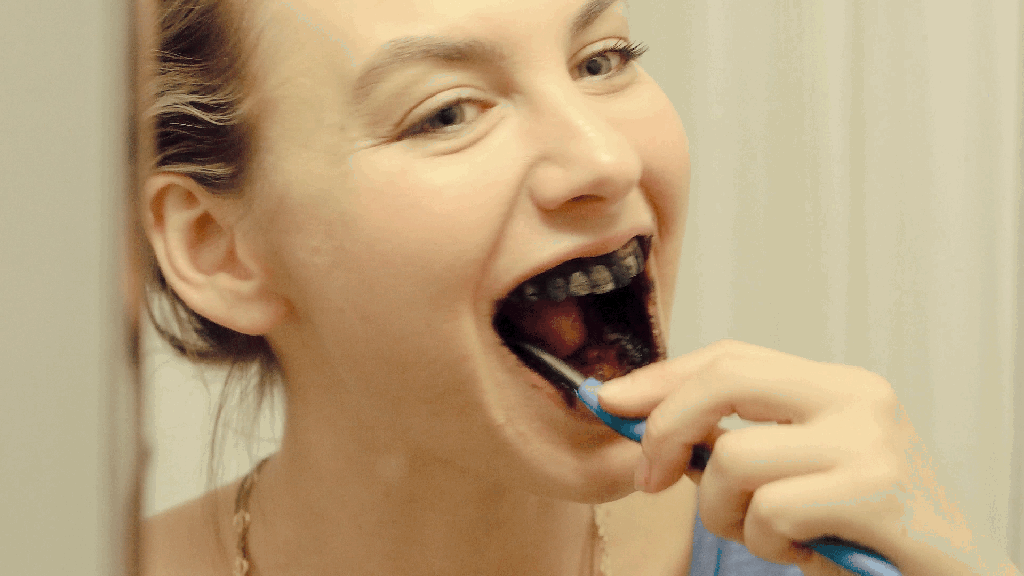 100% Natural, Pure & Safe For Your Teeth & Gums         
Powerfully absorbs and gets rid of tooth surface of all smoke stains, tea stains, coffee stains, helping you get better bright white strong healthy teeth. Mint flavor help remove the mouth odor, so you have fresh and natural breath.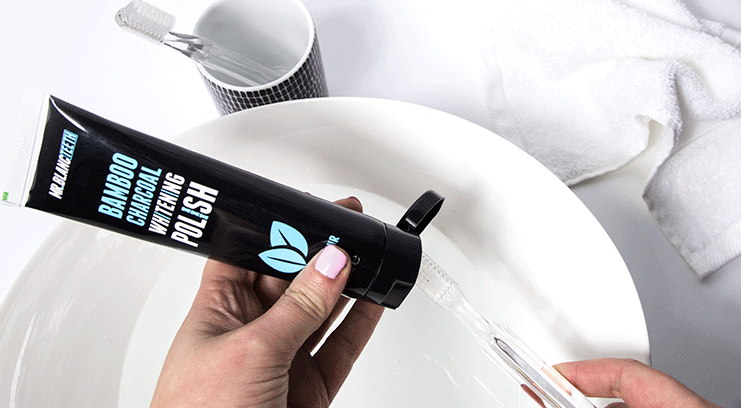 Safe & Effective
 
Our formulation is SLS free, has no sulfate, no fluoride, and no artificial colors. It employs all-natural ingredients and works effectively to combat and put at bay oral ulcers, bleeding gums, inflammation and many other common dental problems.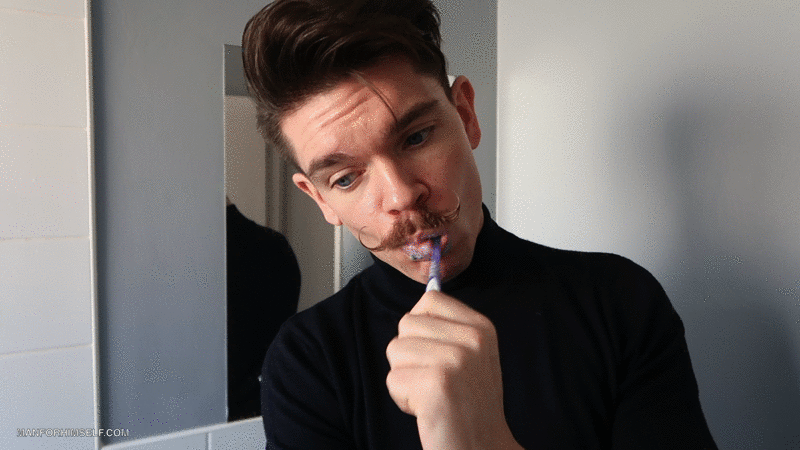 Directions For Usage:
 
Use a pea sized amount of Activated Charcoal Toothpaste and brush normally.
Use after every meal, twice daily or as directed by a physician or dentist.

Package include:

1 X Bamboo Charcoal Teeth Whitener Toothpaste