DESCRIPTION
 Reduces Your Electricity Bill Without Any Extra Cost
Stable voltage, clean circuit, reduce the loss of effective power loss, their own power consumption, no increase in electricity load, smooth to achieve energy saving effect. Unique design, fashionable and beautify the home environment. Applicable to any household appliances. High temperature, corrosion resistance, no rust. Easy to install.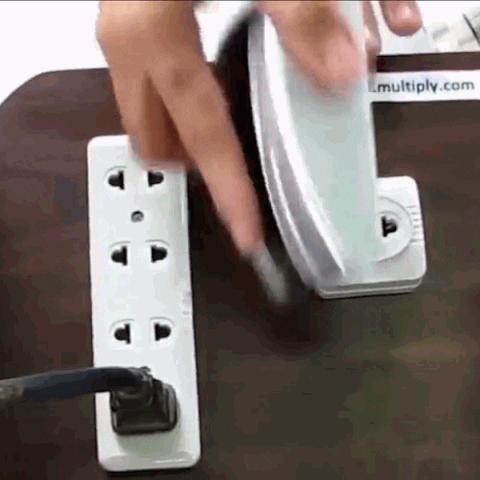 Product Functions: Stabilizes the voltage supply, Balance the current source, Prevents electrical overheating, Prolongs the life of the electric devices, improves the efficiency of appliances and protect devices
Easy to Use: Environment-friendly, Simple to connect, easy to use, maintenance free.
Saving electricity means saving money, protecting the environment and natural resources.
Note: This device is not an electricity stealing tool so the effectiveness of this product can't be told in days, you can see the differences and effectiveness of the device in your monthly electrical bill.