DESCRIPTION

Hear Everything Clear, Nothing Will Go Unheard, Comfortable & Reliable
Don't be fooled by the small size or appearance of this device. The Clear Tone may look like a simple device designed to hide right behind your ear, but is actually a major breakthrough in sound interception and amplification technology. State-of-the-art electronic engineering actually allows you to hear a whisper upto a 50 feet away. This cordless hearing aid works incredibly. You literally will not believe your ears! The cordless hearing aid helps you recognize loud sounds like traffic.Fast, easy and effective, it helps you distinguish between sounds and gives you certain clarity.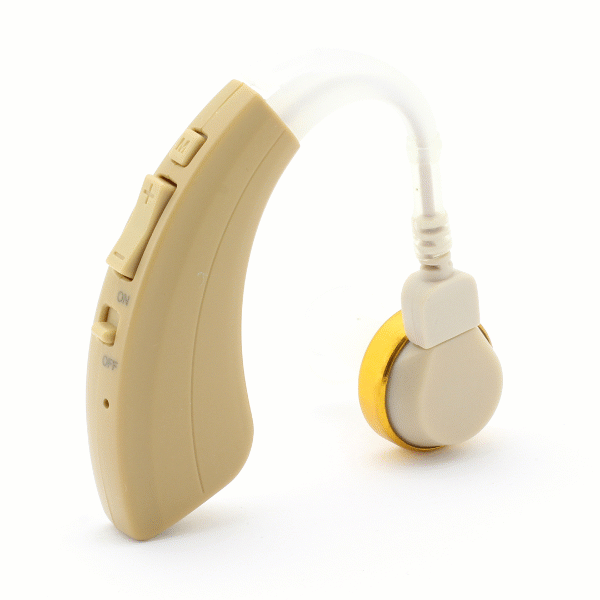 Just imagine what it would be like to hear sounds that you could never hear before. It serves as the best hearing loss treatment.It will help you pick up all sounds around you Studies show that there are thousands of different sounds that are not normally audible to the average person. Slip on this technologically advanced device and you will instantly hear like a super hero.One has to keep in mind that a hearing aid that one person likes might not work for someone else, even if both have same hearing problem. Unlike other hearing aids that never completely remove background noise, this hearing aid works incredibly. You'll be able to hear people talking in the next room loudly and clearly. Take a walk outdoors and you'll hear birds sing like you've never heard them sing before, and hear deer coming before they hear you! It's an outdoors man's dream come true. It serves as the best hearing loss treatment.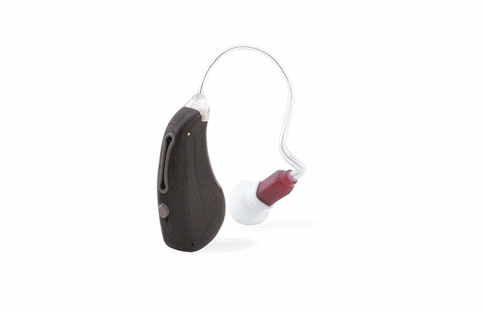 FEATURES/BENEFITS
The Clear Tone weighs only 55 milligrams.
Has 6 sound levels to accommodate your own sound enhancement desires.
On/Off switch right at your fingertips.
And best of all it adjusts and rotates to fit behind your left or right ear.
Clear Tone comes complete with batteries included.